We have no one to hold your hand or watching what you do. Freedom goes hand in hand with responsibility, but you are not alone. Ask for help and support. We will bend your challenges into solutions. While our passion for technology and economics is serious, we can smile.
We are more together.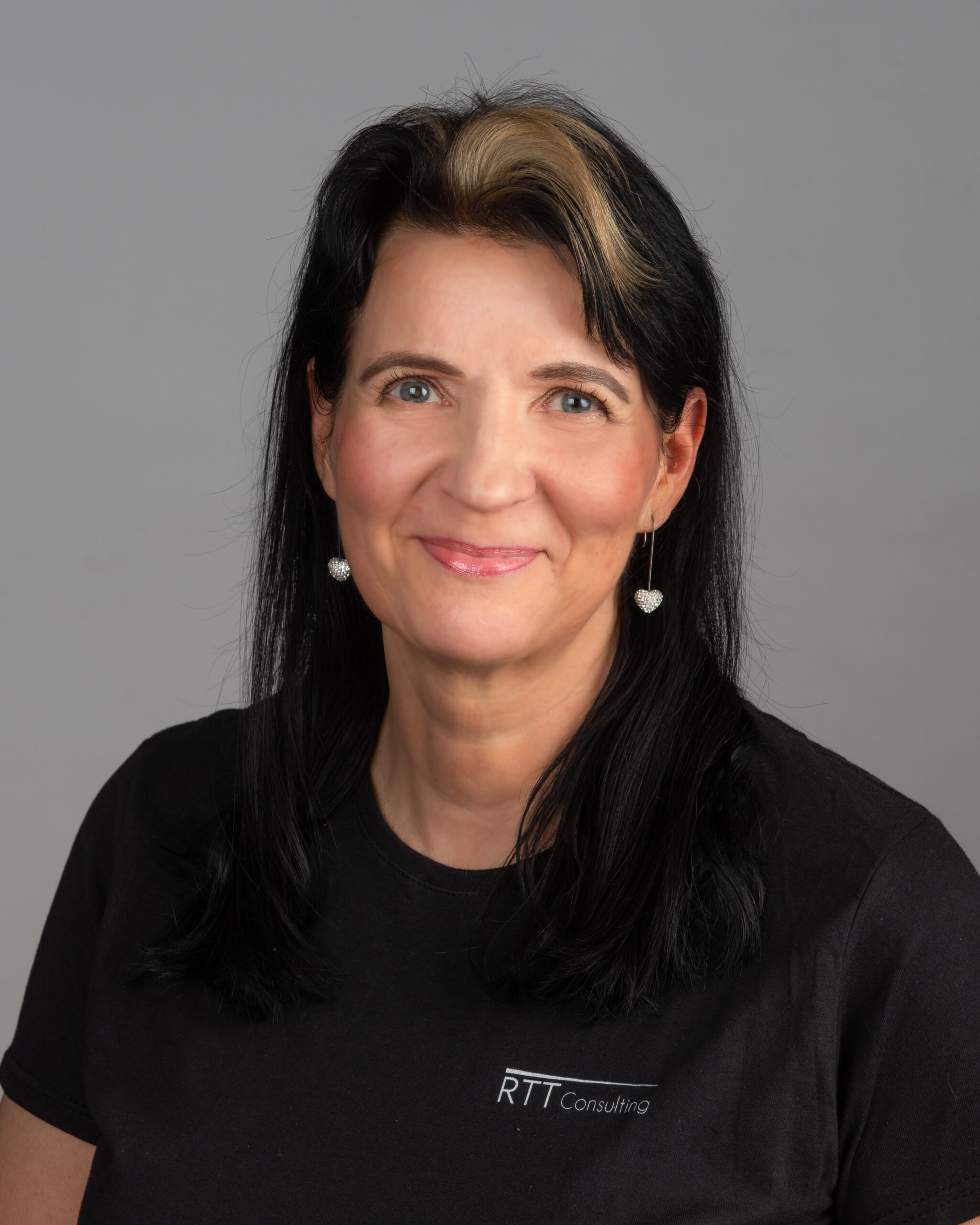 Tarja Oinonen-Rouvali
Financial and management consulting. Experience in financial management for more than 25 years. Board work for more than 10 years. Experience in a diverse and extensive manner, especially in business and investment calculations, capital structure planning and financing, and taxation. I have also been setting up the financial services center twice. Twenty times involved in M&A of various sizes. Closing companies, mergers or acquisition services you get professionally and efficiently. Valuation services for trade books are also included in the range. My networks are extensive, and I get things going. Ancient work in the tax office is certainly not a disadvantage either. See the CV in more detail
Ari-Pekka Rouvali
Experienced professional. Built and renovated all his life. Electricity and water as a specialty. Solves both the beautification of the old log building and the renovation of the entire residential building. The most demanding customer, even the worst nightmare will be realized. Received much praise. And those floorboards don't go unnoticed either.
Joni-Pekka Rouvali
Enjoys working in the technology and business interface. Has worked in IT management consulting and processes for several years. Experienced in e.g. IT operating model development, IT portfolio management, cost management, project management, and management reporting. Technical knowledge of the role of the system owner from the portfolio management tool and a strong background in using Microsoft tools. Resume:
Julias Rouvali
An eager young man who will figure things out like no matter what. Special interest in cars, motorcycles and other motorcycle tracks. Also knows how to hold a hammer and saw. Julias is studying mechanical engineering at the University of Lappeenranta.